Are you busy running your business and need help managing your business online?
Social media and websites can be time consuming!
"Initially I wasn't sure we needed a social media manager as it seemed a luxury we couldn't afford. Within a month of trialling Teresa she became utterly indispensable and I couldn't now manage without her"
Let us free up your time
We connect and reach your audience online so you can focus on delivering the best service and products to your customers.
How does it work?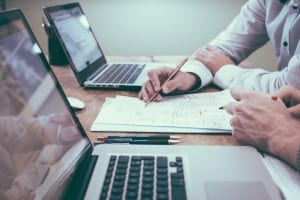 1. Tell us what your objectives are and who you want to reach
2. We develop your campaign and run it on the appropriate channels
3. Regularly reporting back to you on performance
"All in all Teresa has had an incredible effect on my business. Social media management isn't a conventional way to spend your budget in a small business but in my experience if you get the right person to do it for you it can revolutionise your company." – Little Forest Folk