Social Media Marketing, SEO, and Website services that fit your needs
I have built brands, online stores, raised awareness and look forward to finding out all about your business and tailoring our services to reach your goals.
I bring value to my client's businesses by increasing their brand awareness and driving traffic to their websites backed up by metrics.  Below are a few of my most recent clients.
My follower numbers on Facebook and Twitter have leaped incredibly and through these high figures and levels of engagement we are now perceived as a market leader and our opinions and our own content are frequently sought.
– Little Forest Folk
My Work – Websites
Knowledgeably Ltd – New WordPress website and hosting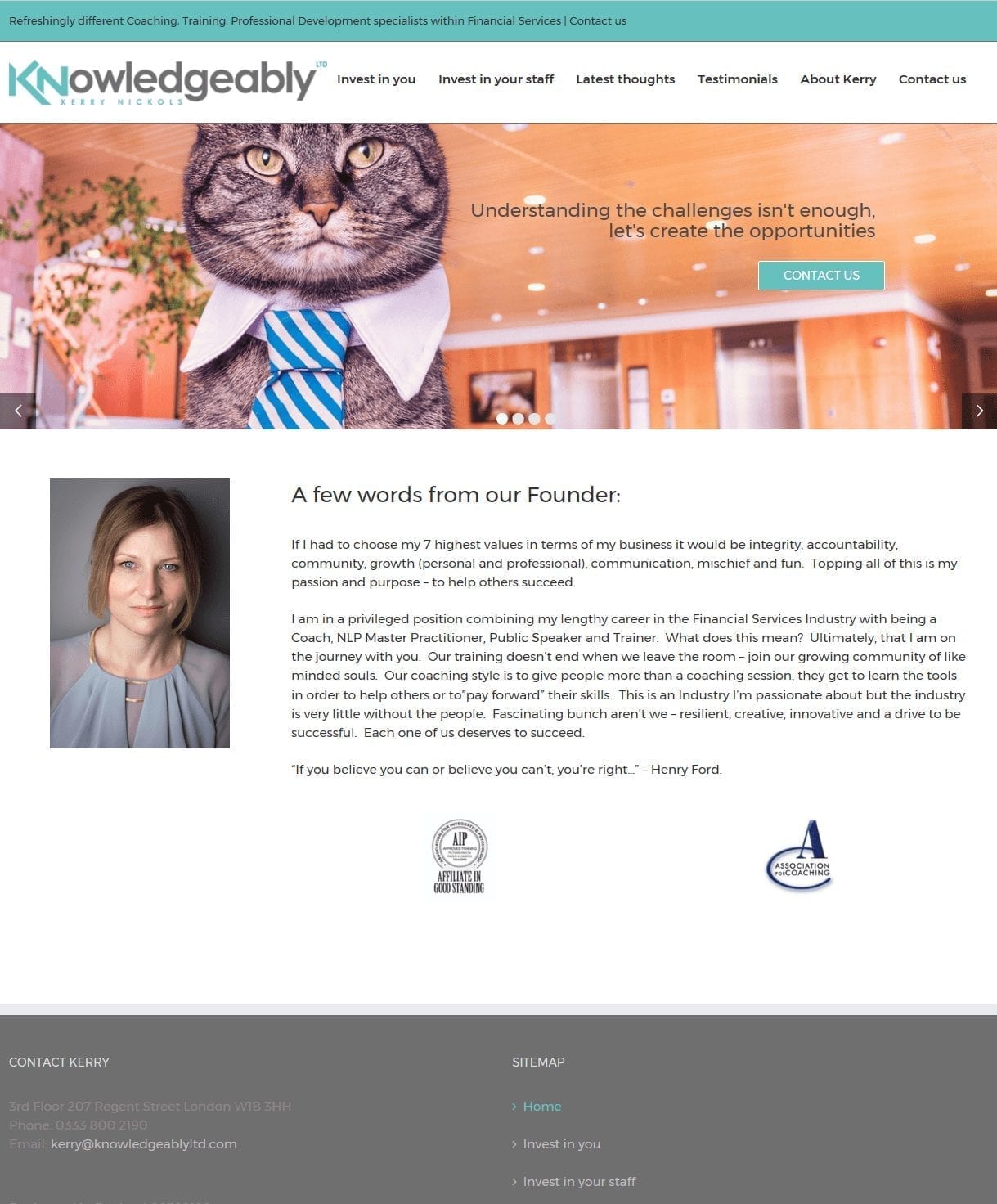 Blue Door Property Guardians – New WordPress website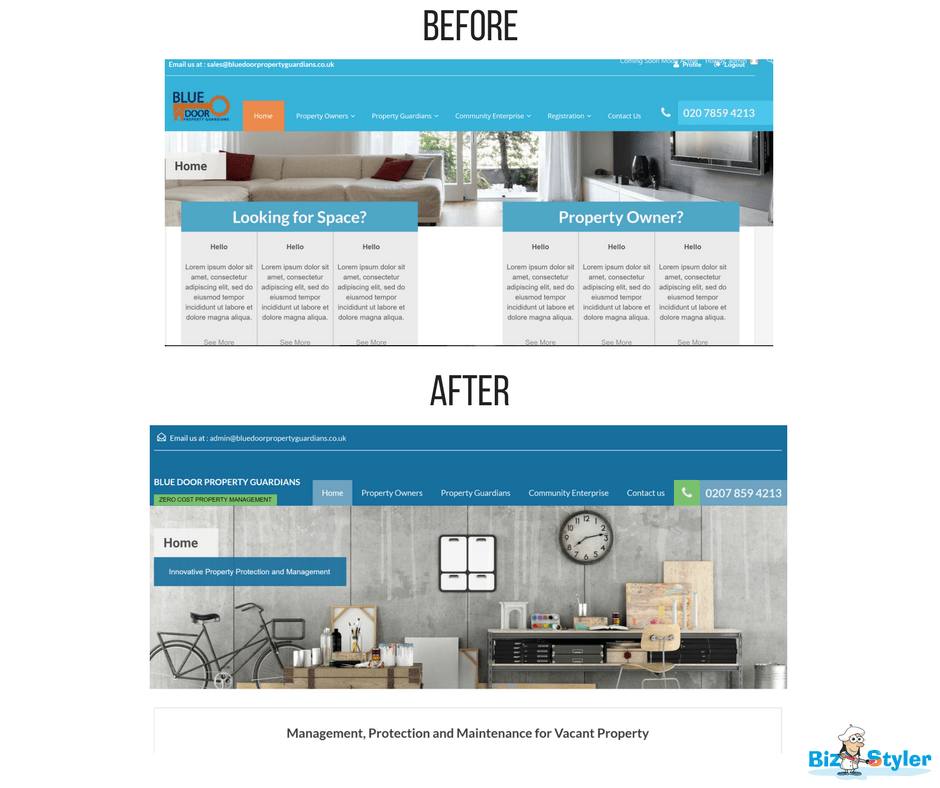 Spirit Media – WordPress website refresh (Divi theme installed and customised)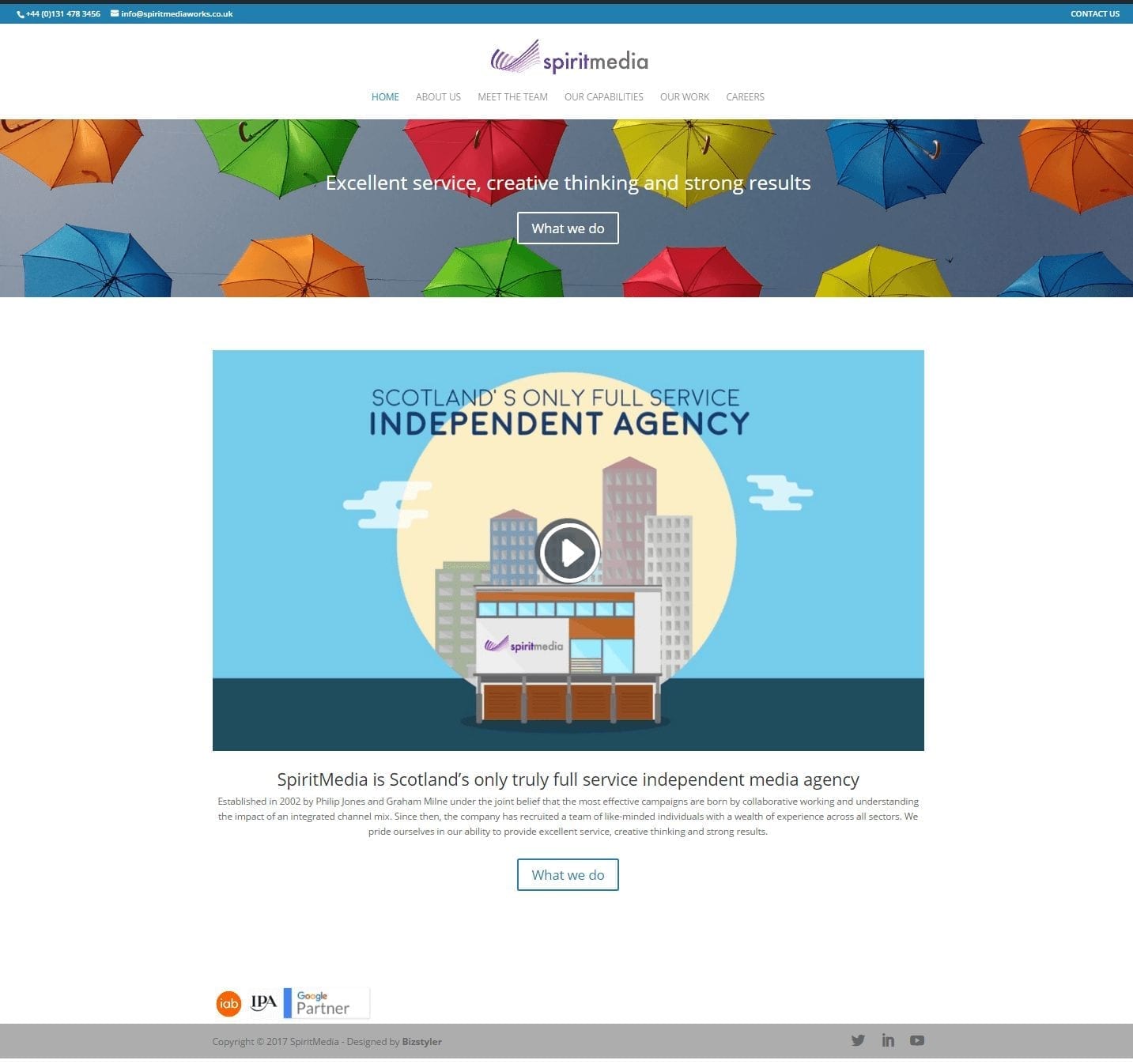 Little Forest Folk – Squarespace website refreshed and updates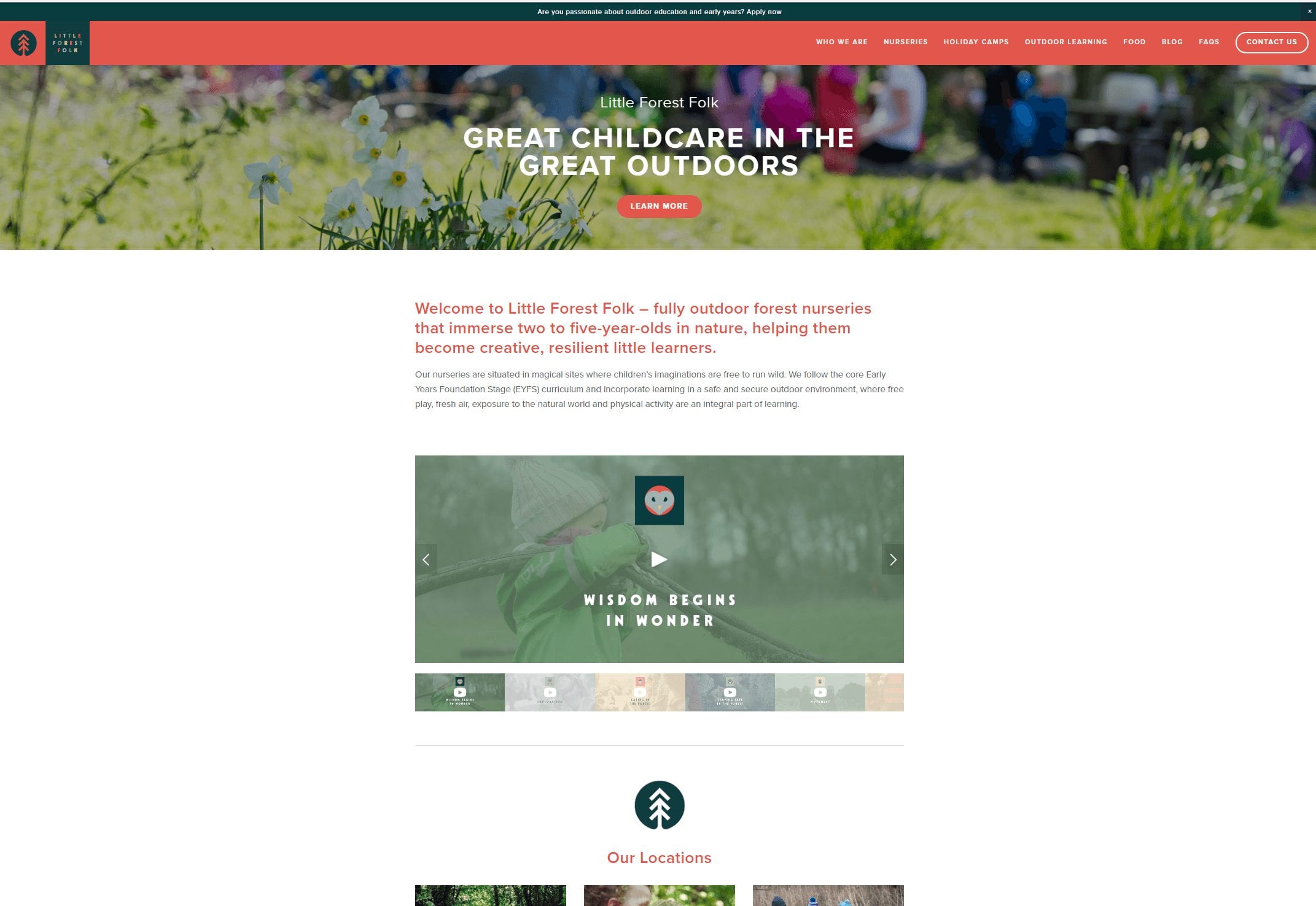 Old Man Strength – New WordPress ecommerce website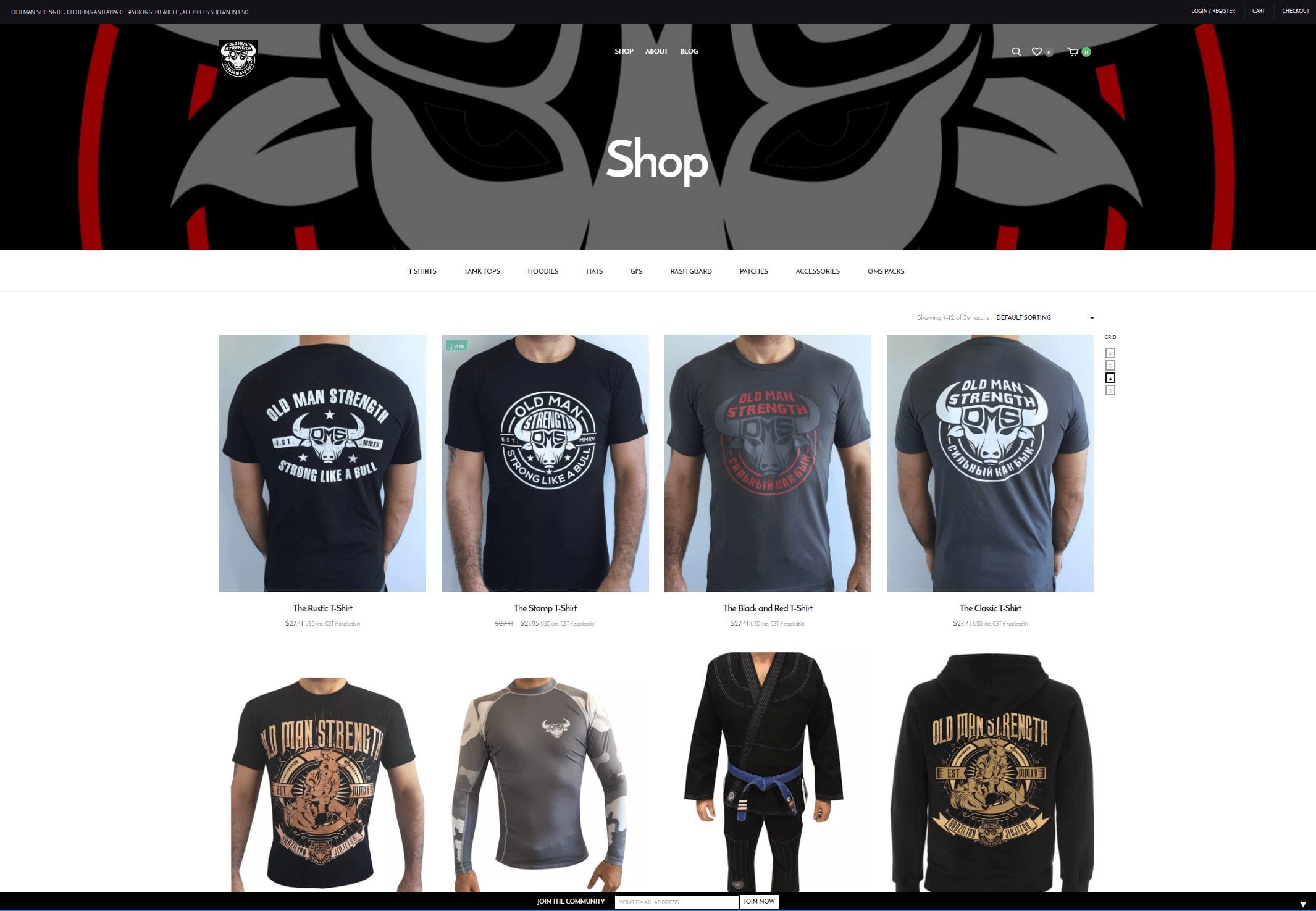 My Work – Social Media Management
Ai Solutions – Twitter, Facebook
Need help?
Contact me for a chat about how I can help your business