THE BRIEF


Build our brand awareness and conversions to our website via Social Media using Twitter and Facebook.
Create blog content.
Client name: The Kensington Hair Clinic
Website: kensingtonhairclinic.com
Facebook: www.facebook.com/kensingtonhairclinic
Twitter: twitter.com/kensingtonhair
Blog: kensingtonhairclinic.com/blog
Started: April 2016
Completed: October 2016
SOCIAL MEDIA – Facebook and Twitter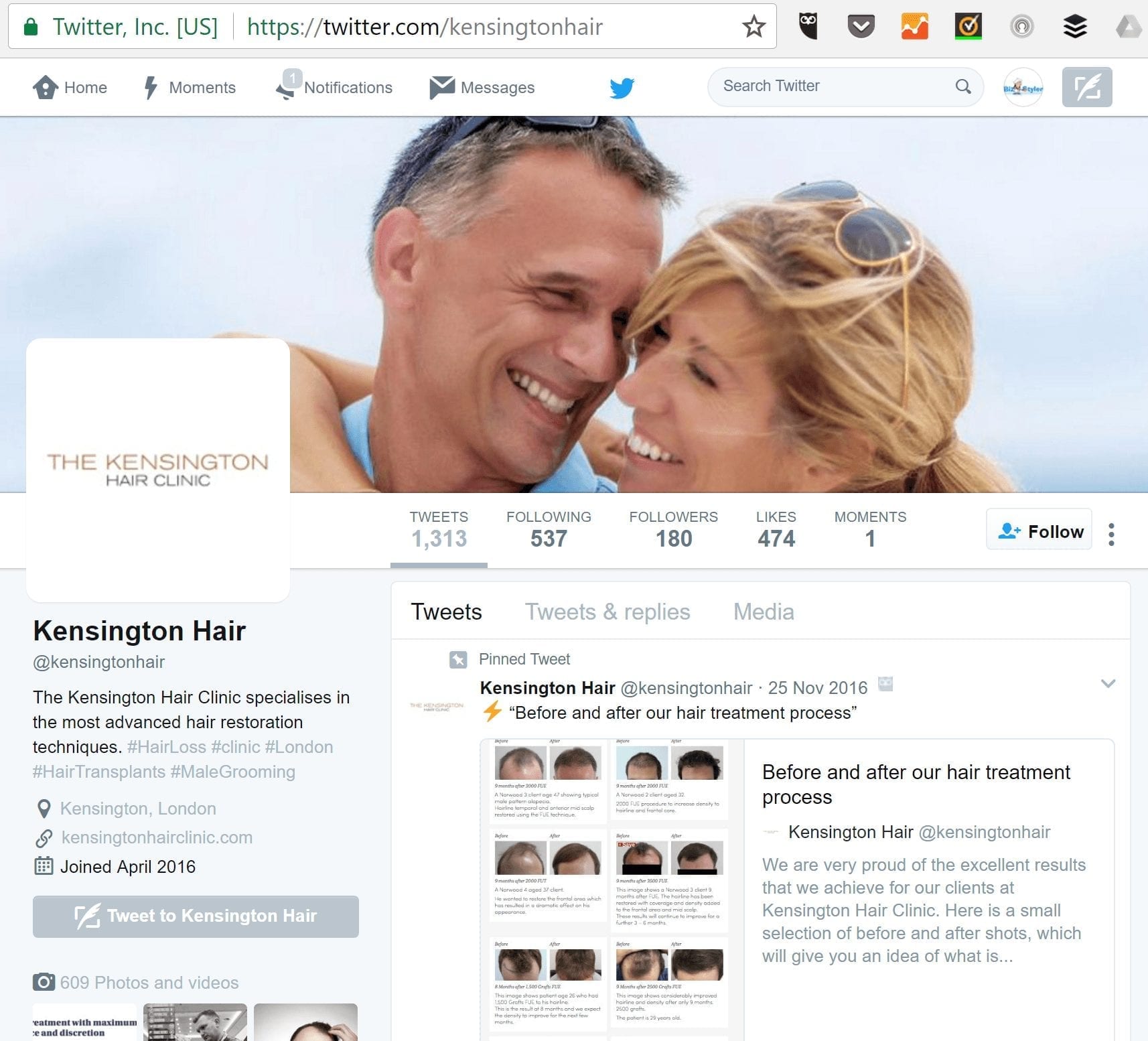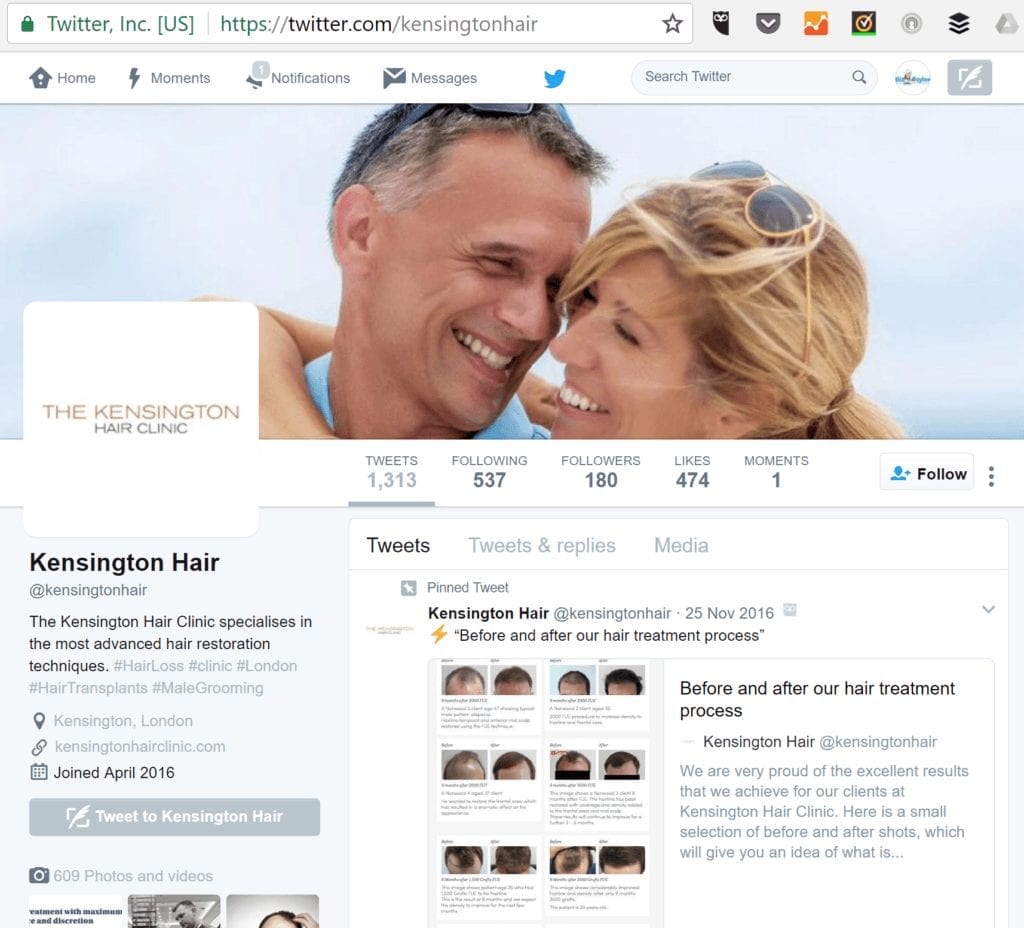 – New Twitter account created
– Followers, reach and engagement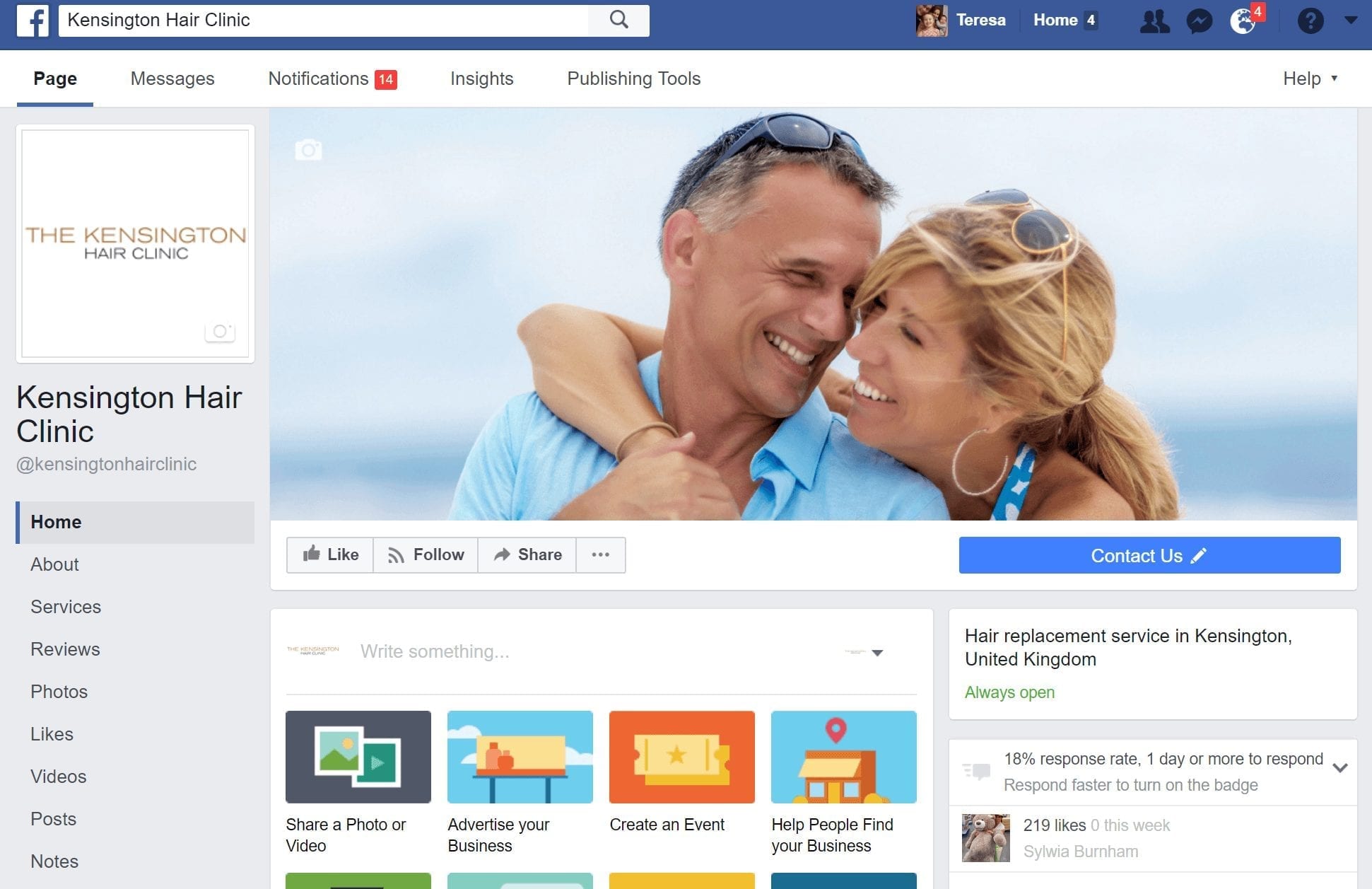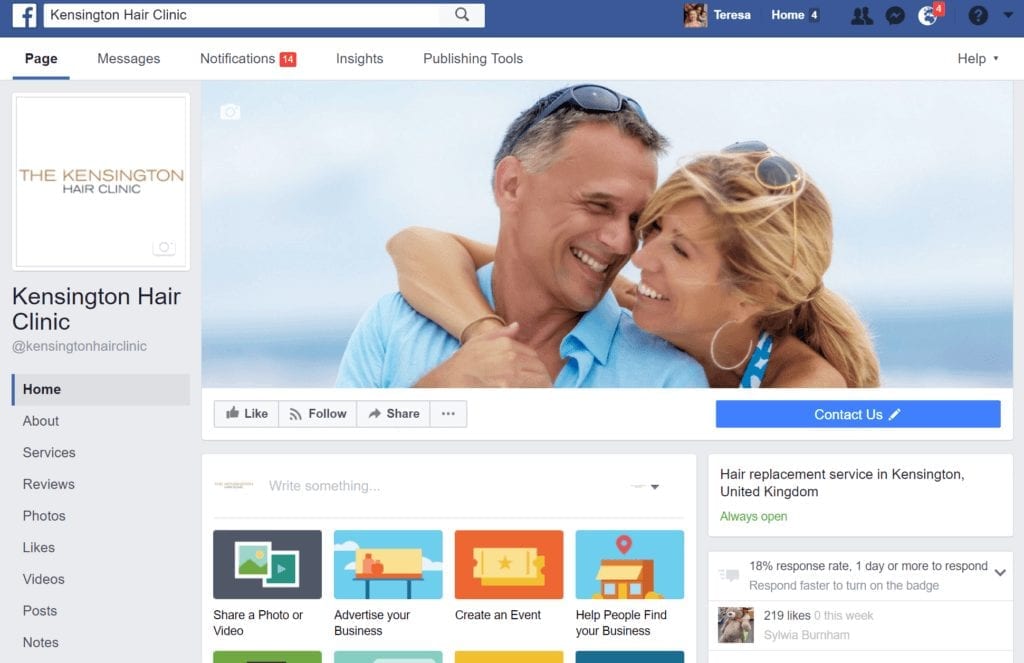 – Created new Facebook account
– Built from scratch followers, reach and engagement on both platforms
Website – Blog Content
– Created all blog content on their website
Do you need help with your Social Media accounts or Fresh content for your blog?