Project Brief


We want to refresh our website and build our online presence on social media (Facebook, Twitter and Instagram).
We have one outdoor nursery with plans for more sites in London.
Client name: Little Forest Folk
Website: www.littleforestfolk.com
Started: May 2015
Ongoing
Website Refresh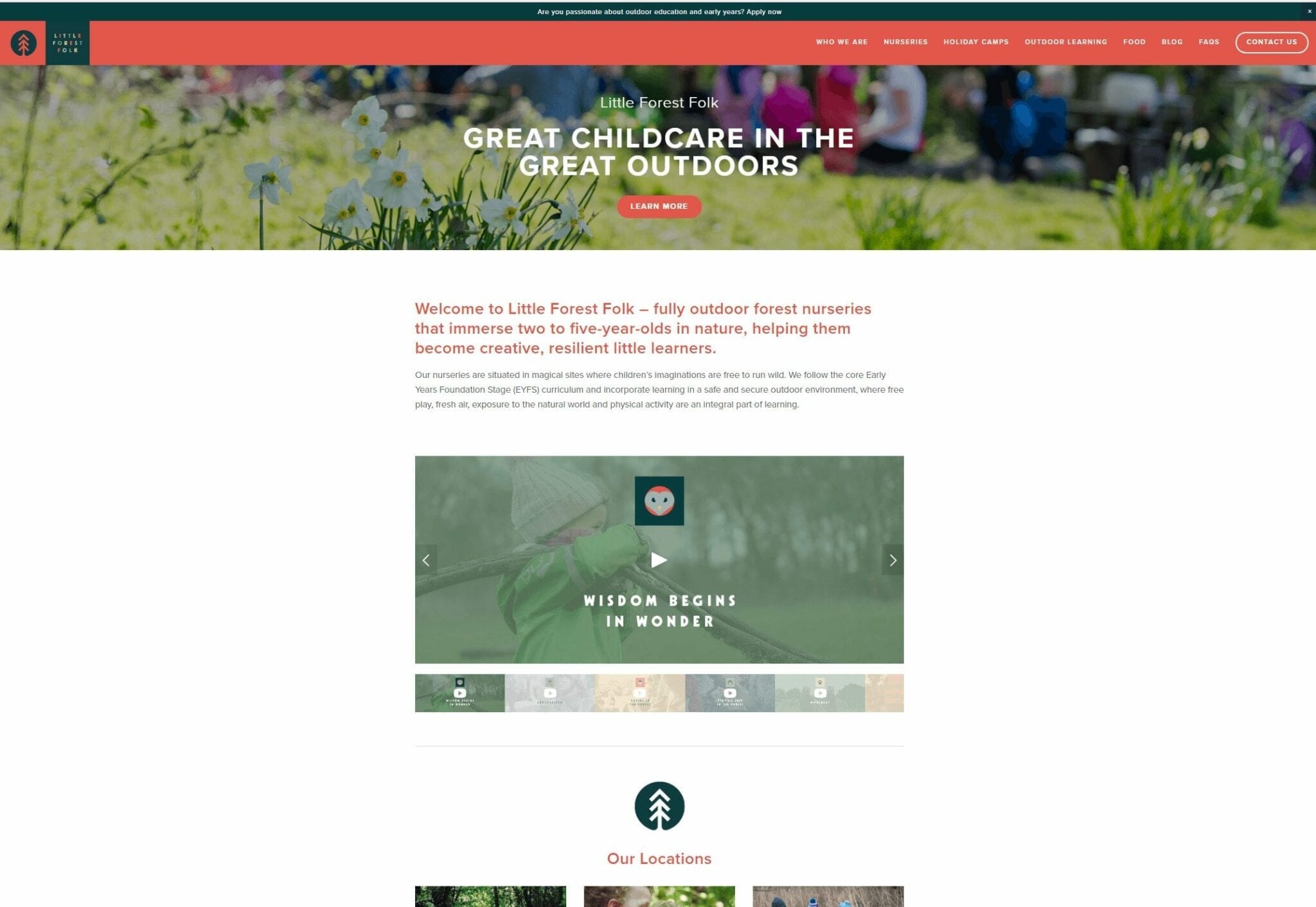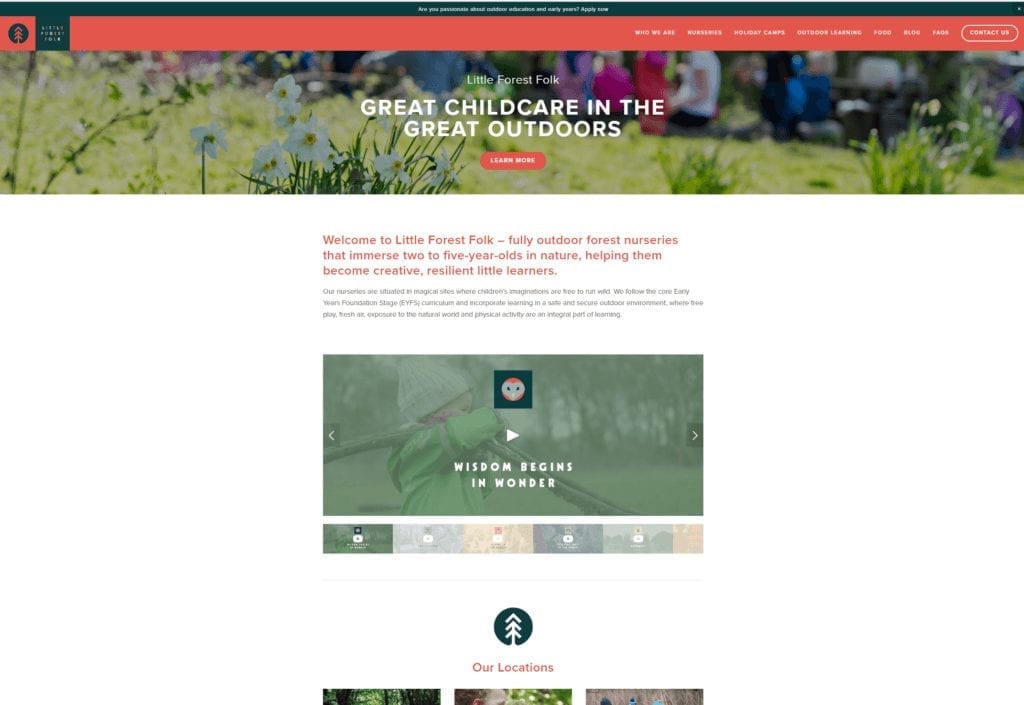 Social Media
Designed a campaign to build brand awareness and conversions to our website.
Managed Facebook, Twitter and Instagram
 Client Review
DO YOU NEED HELP WITH YOUR WEBSITE or SOcial Media?