Working together to achieve the best for your business online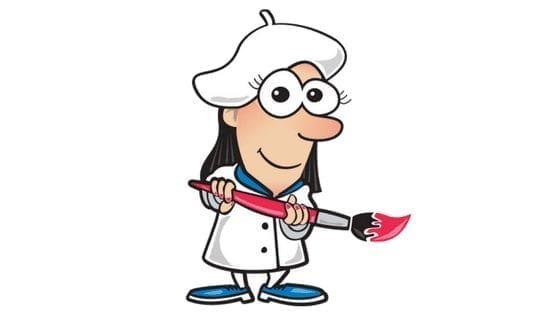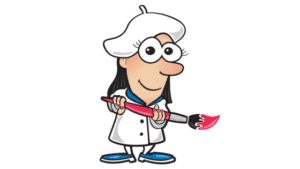 Client Brief
I generally will get you to fill out a client brief.  This will help me understand a bit about your business and what your goals are (it can also be helpful for you as you go through the questions).
Initial chat
In this call, I will ask you about your business, what makes you unique, your competition, who are your ideal customers and your goals.
Proposal and Quote
Within a few days, I will provide a detailed proposal and quotation.
Start work
I will provide a contract with agreed terms and fees.  And then I can start working on your business :-D
Communication
The key to success is communication.  Tell me your preference!  I am available via:
Phone and mobile
Email
Social
Chat (WhatsApp, Google Hangouts, Skype, Slack .. )
Generally, it's good to keep in touch with a weekly 15-minute call and a weekly email to let you know what I'm working on that week.
Results
Social Media, Adwords, SEO and Website Management
I send a monthly report on my progress against agreed KPIs.  Highlighting what's going well and the plan for the next month so you can make sure we are on track.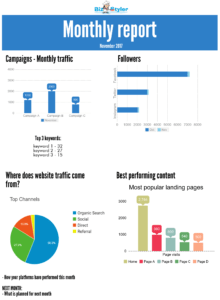 SEO Audit
Once I have finished the SEO audit I will email you your tailored report with some recommendations that you can implement.
Ready to get started? Contact Teresa today
Find out more about my social media, SEO and website services.