Promote your business locally on Google for free
Do you know about Google's super neat feature "Post on Google" for Google My Business?
"We've introduced a new feature that helps you catch customers' attention. Post special events, promotions and more on your Google listing." – Google June 2017
Meaning you can enhance your business listing on Google for free.  Have a new announcement, product to sell, or a blog to share? You can share these on Google in your business listing through posts.  These live posts will improve your listing and encourage more traffic to your website.
So how do I Post on Google?
1. Go to the "Posts" tab
Sign into Google My Business
Find the location you want to use and click Manage Location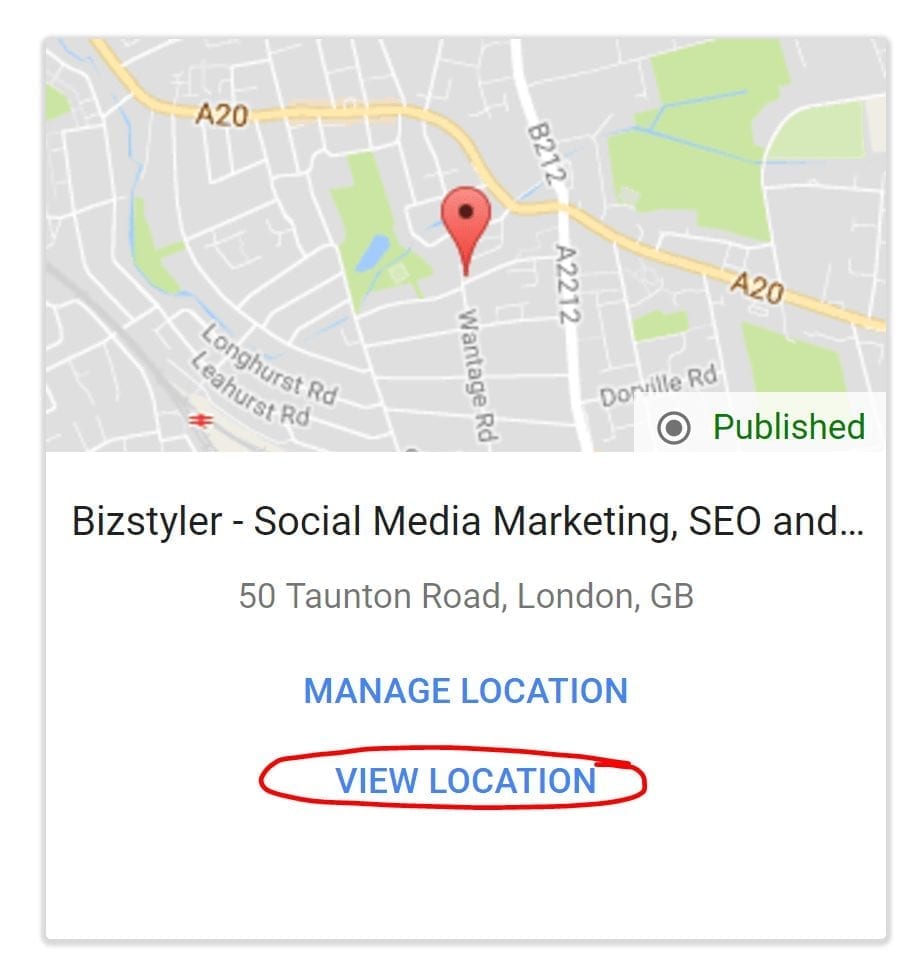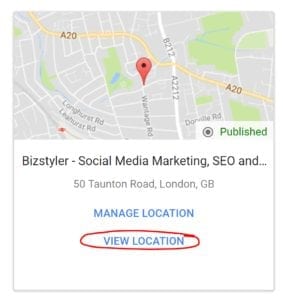 Click Posts
2. Create your post and select a call to action for your potential customers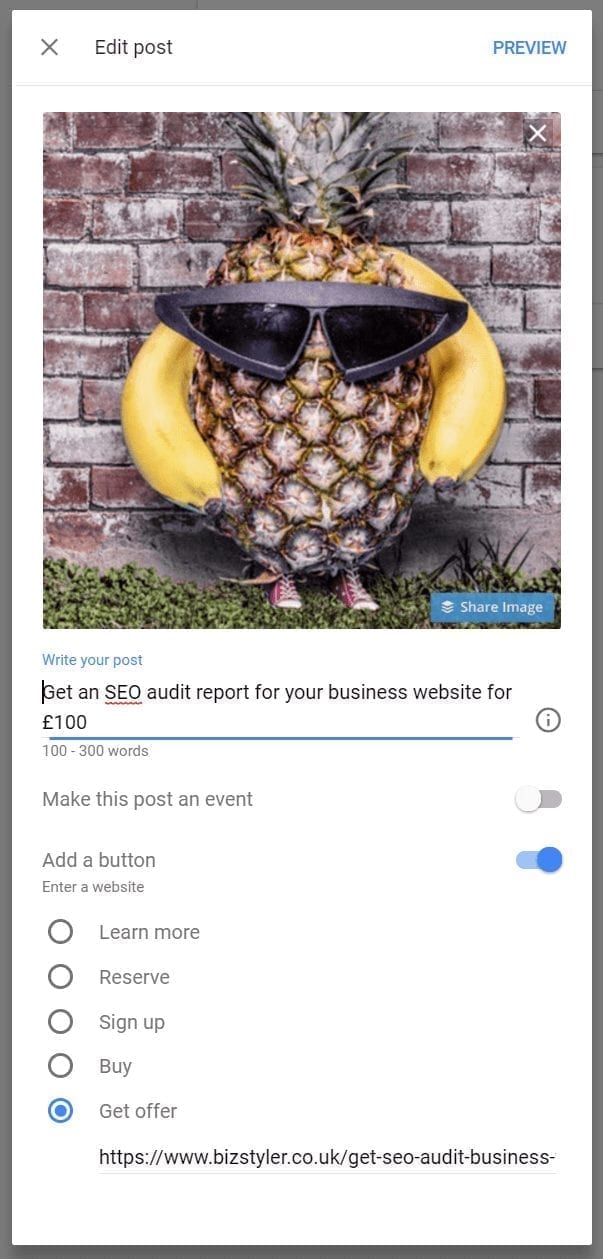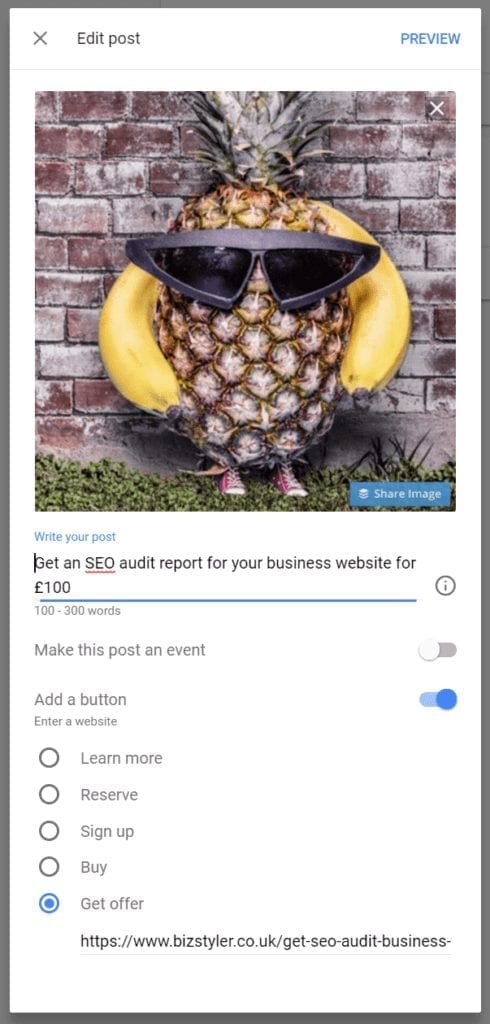 You can preview before publishing.  Remember to add an image (better conversions).
3. Publish it – and it's live on Google!
We just create a Google post today for Bizstyler and it's now live on Google!  Hence this is neat.
Have a look for yourself: Google search for bizstyler
In conclusion, your listing is now enhanced with a call to action right there in Google results for free.
** NOTE: posts seem to expire within 7 days of desktop search **
Regular posting will ensure you always have a live post on your listing.
Want to see something even neater?  Search on Mobile
Look at our Google listing on your mobile!  All our posts are there 🙂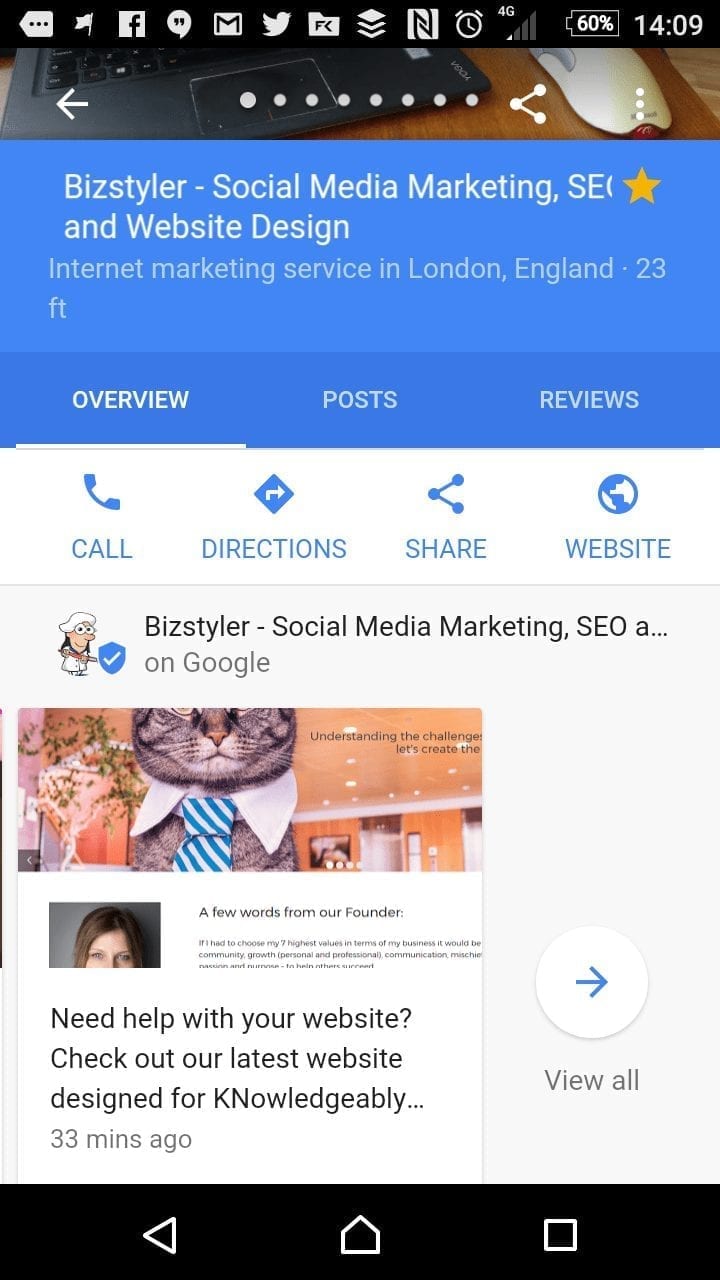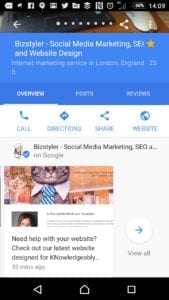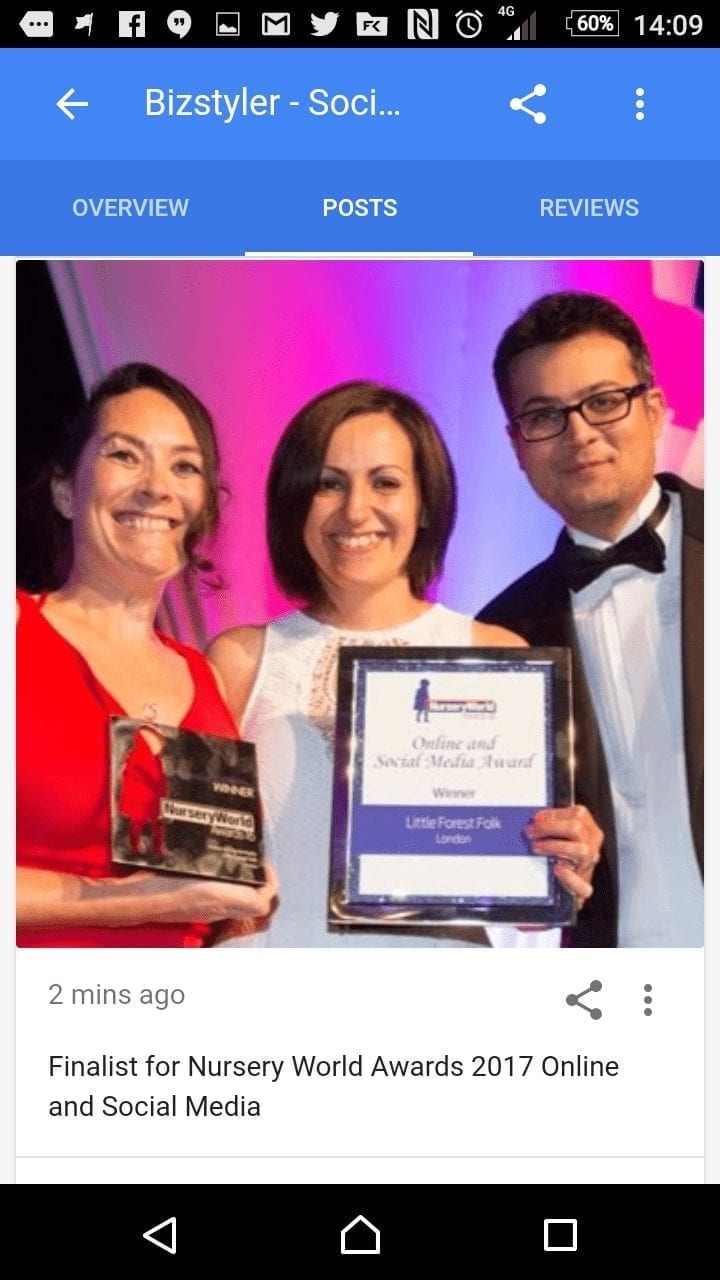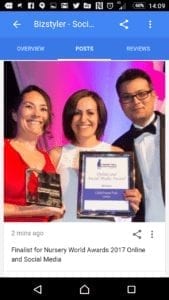 Is your business in Google listings?
Need help?  We can get your business listed and optimised for just £35 contact Teresa today.
Oh, and we can also provide an SEO audit report for your business 🙂