Sometimes an unplanned outing can actually be the best kind (be warned this is not always the case with kids! you usually need planning, lots of planning…).  But on this particular day a trip in the morning to Great Portland for a hearing test turned into a fantastic mother/daughter day in Southbank.
On the way to the appointment as the train crossed the Thames to London Charing Cross my daughter spotted the London Eye and was so excited – a merry-go-round mummy!!  It made me smiled at her excitement and we carried onto the appointment.  On the way home though I thought surely I should make more of this trip into town than just a boring appointment and decided to get off at Charing Cross and walked a super excited kid across the bridge.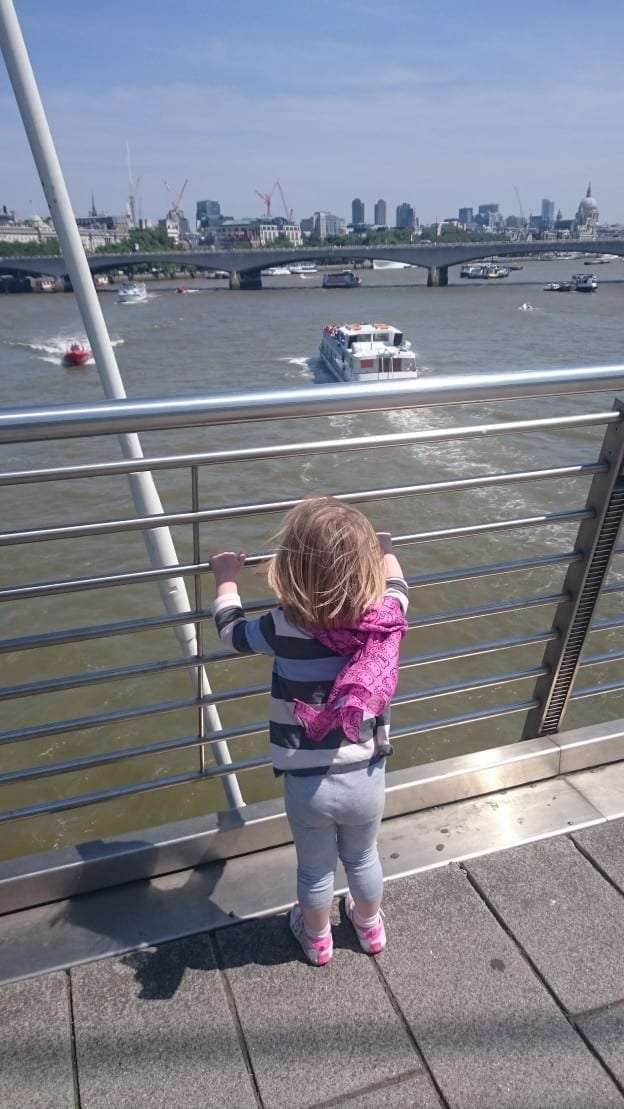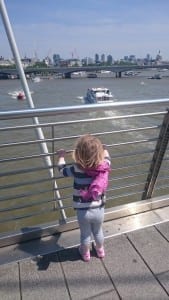 Walking on the bridge is great because there are plenty of boats to spot and even better when you get a wave back.  TIP: if you want to see the London Eye make sure you are on the right side of the train tracks.  We were on the other side.
We got to Southbank around 11:30 (FYI the merry-go-round opens at 12).  It wasn't crazy busy being a weekday and there's always something on.
What's good?
Plenty of places to eat – we went to Giraffe (seems to be where most other families go although I've heard there's a good pizza place if you walk a little further).  I was skeptical of sweet potato fries but we both ate them up.
There's always something on at the Southbank Centre (there was during Festival of Love)
There's a playground! and with views of London Eye so great photos :).  There's not much shade though which normally doesn't matter but it was super sunny and I was not suncream equipped (remember that planning tip).
A merry-go-round which opened at 12.  It's a little fast for me and I felt a little sick but my daughter loves them.  They are a bit cheeky though making adults with kids under a certain height pay too.  So paid for 2 tickets as my daughter is 3.  Think it was £2 each.
Some photos from our day there: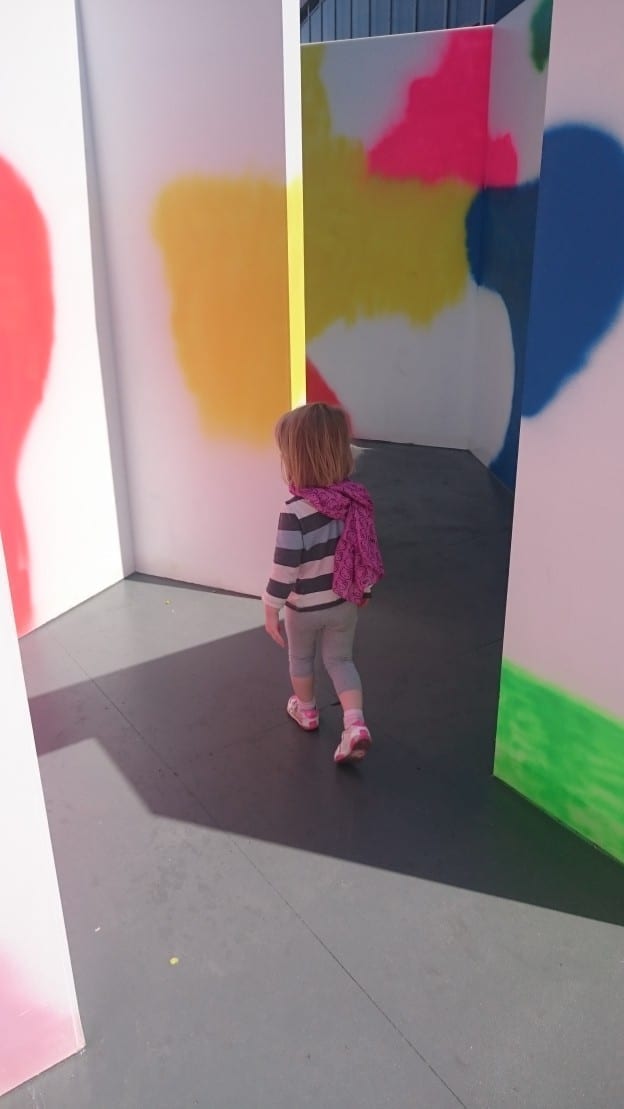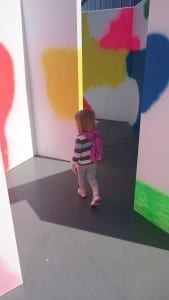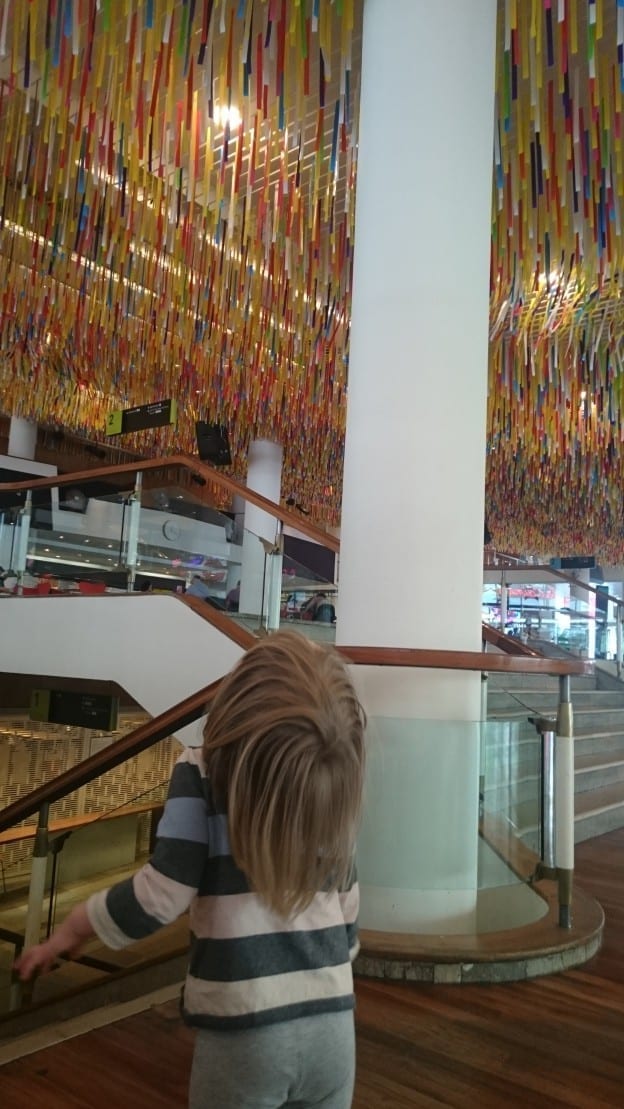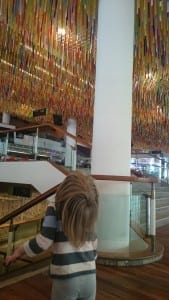 Top tips of the day – pack wipes and do not think a fake tattoo is a good idea…