Are you trying to figure out why you are getting bad request 404 errors in your Google Chrome?   Trying to either sign out of Gmail or sign in using Gmail and it's returning this helpful error:
Bad Request

Error 400
I was wondering and searching the same thing today!  Luckily for you, I have been able to fix it and am sharing the instructions here. Hope it helps you too.
How to fix bad request 404
1. Go to the page that has the error
2. Right-click page and select Inspect
3. Select Resources
4. Go to Cookies > mail.gmail.com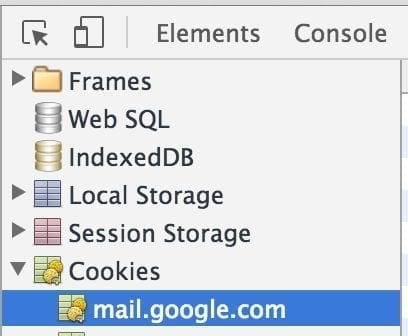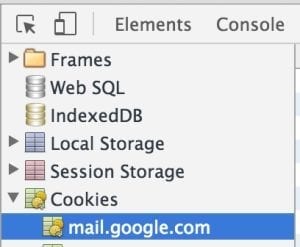 5. Right-click and clear mail.gmail.com
6. Refresh the page
Hope that solves the issue for you too!
Let me know if it helped and follow me on Facebook and Twitter for more tips :-)