We won again! I feel incredibly lucky to work with such an amazing client and help them achieve their mission via social media 😊
Our client Little Forest Folk was the proud winner of the Online and Social Media Award at the 2017 Nursery World Awards in London on Saturday.
Outdoor nursery group, Little Forest Folk wins this category for the second year running. Its website is responsive, current, relevant and easy to use, giving information to current and prospective parents about its settings, ethos and staff team, as well as recipes and 'vision' blogs. Weekly news updates from the nurseries are particularly popular, with one post generating more than 10,000 views. Little Forest Folk uses social media, including Facebook, Twitter and Instagram, to share photos, videos and blogs, and advertise new settings and staff vacancies. One parent says of the Facebook photos – 'it really is so inspiring to see children and educators enjoying nature every day'.
– Nursery World Awards 2017
Leanna, Co-Founder at Little Forest Folk comments:
Our social media win reinforces the amazing job we are doing at getting the message out there about how important child led nature education is to today's children. We truly feel we are changing the world. And we couldn't do it without our children, our staff and our families.
Congratulations Little Forest Folk for also receiving a highly commended award in the nursery of the year award category and the Health and Wellbeing award 🙂🌿
Bizstyler – Social Media Management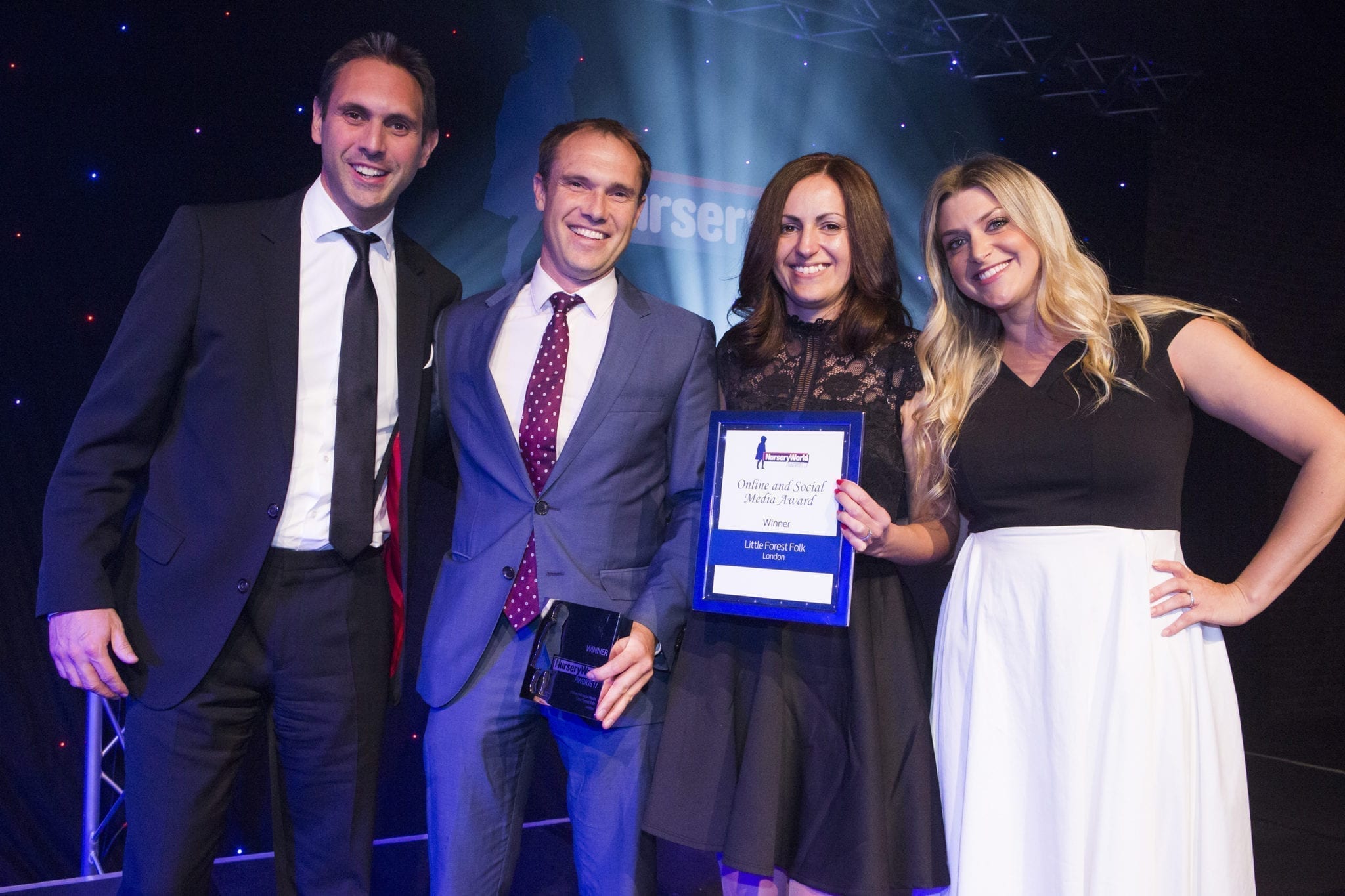 Little Forest Folk website and social media details:
Website: www.littleforestfolk.com
Facebook: www.facebook.com/littleforestfolk
Twitter: www.twitter.com/littlforestfolk
Instagram: www.instagram.com/littleforestfolk
The website was revamped in January to make it easier for parents to find the information they need, staff, menu, book site tours, holiday camps and enroll their children. Traffic to the site has gone up 213% and bounce rate reduced by 16%.
Social media is used to communicate with parents and prospective parents, media, local organisations as well as those interested in early years and the natural environment.  New nurseries are promoted through their social media platforms for filling places and recruitment. The platforms are used to build brand awareness, relationships with other early years and influencers in line with their ethos and drive traffic to their site.
I just wanted to say thank you for sharing so many wonderful adventures and photos on your Facebook page, it really is so inspiring to see children and educators enjoying nature every day. It makes me smile and makes my day that bit more delightful.
– Little Forest Folk Parent
Excellent excellent work with the social media win by the way. Amazing work !
– Leanna, Little Forest Folk
More information about the Online and Social Media award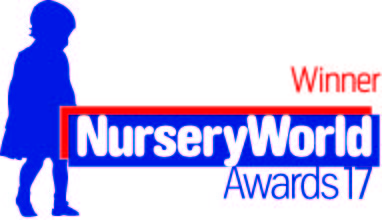 Read Little Forest Folk's blog on being the winner of Online and Social Media Award.
Read the full details from Nursery World about Little Forest Folk's Online and Social Media Award.
Want to revolutionise your business?
Find out more about how I can help your business contact Teresa: [email protected]